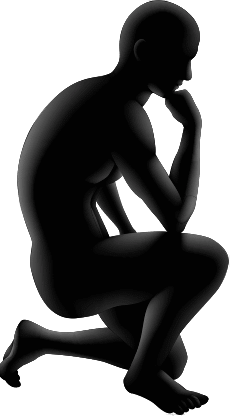 Ever get the feeling we're one step behind the dinosaurs on a long path towards nowhere?
When did thinking go so out of fashion?
Who decided that 140 characters or a 5 second sound bite can carry the day?
We believe that great accomplishments are the fruit of diligent work combined with an awesome idea.
Thinking men have crossed the oceans and reached the Moon. We have built fortunes and eradicated diseases. No challenge is too big or too small for us.
Welcome to Moseri – The Thinking Man's Underwear.
Our products are the fruit of an arduously long product development cycle. We source the finest natural fabrics and combine them with the most advanced techniques in textile engineering.
Why? Because your skin deserves the best.